Tokyo is taking a whole new approach in order to create business opportunities. It is an approach that is evolutionary, global, and open to diversity, in an environment that transcends public and private barriers, with a system that will support industry growth, including FinTech companies.
A wide array of business opportunities
Consisting of well noted high-tech companies in the automotive, medical, and environmental fields, Japan boasts a domestic market that has healthy demand.
As Tokyo is the main city in this field and provides easy access to the multitude of companies in neighboring urban areas, it is the ideal place to take advantage of business opportunities.
We can expect to see a sharp increase in demand for new businesses and services catering to tourism and the need for English as Japan ushers in the Tokyo 2020 Olympic and Paralympic Games, along with a relaxation of visa requirements needed by tourists travelling to Japan.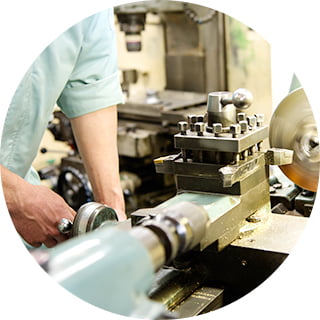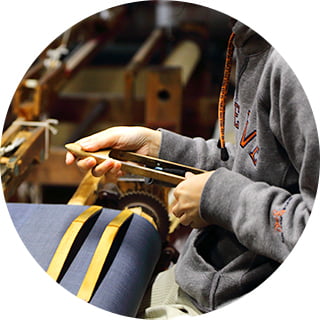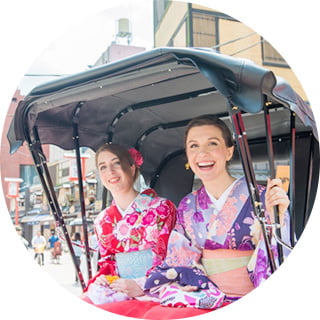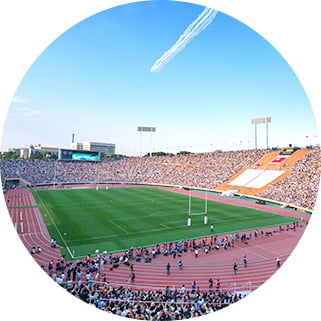 Growth of the FinTech industry
Over recent years, FinTech initiatives have been developing in Tokyo, mainly in large financial institutions and IT service industries. Investment in domestic FinTech companies has also been on the increase, and it is anticipated that these industries will continue to thrive as a result of FinTech.
Shift in global FinTech investment (2010–2018)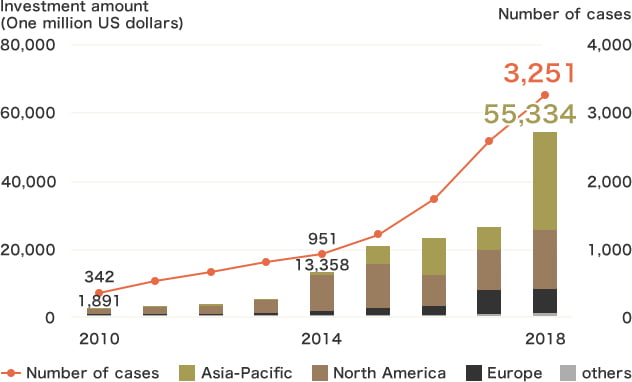 Source: Accenture analysis from CB Insights data
Among the trilateral regions (Asia-Pacific, North America, and Europe), investment in FinTech based on actual demand has accelerated.
Investment trends of FinTech companies in Japan (2010–2018)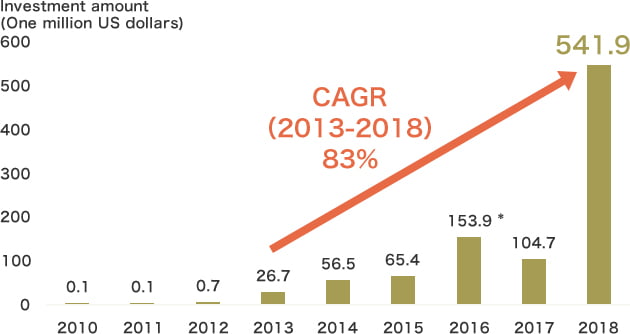 * In 2016, large-scale investments in virtual currency exchanges saw a temporary increase in investment
Accenture analysis from CB Insights data
Amount of investment for 2018 hit a record high (total investment: USD$ 541.9 million)
Continuous growth in the number of investments between 2013 and 2018
Simplified government procedures
The Tokyo One-Stop Business Establishment Center (TOSBEC) has been established to provide foreign companies aiming to launch in Tokyo with a one-stop-shop. Consultation is on procedures required for starting a business, including certification regarding articles of incorporation, company registration and notification of incorporation, taxes, social security, and immigration. This is all available in English.