Appointment of FinCity.Tokyo Ambassadors
5 APRIL 2022News
In order to strengthen FinCity.Tokyo's communication with the overseas financial services professionals, we are pleased to have the following four FinCity.Tokyo Ambassadors on board.  The Ambassadors bring a wealth of experience and expertise in financial services business in Japan and a vast network of connections overseas. 
Ms Yuko Kawai, CEO, Japan Digital Design Inc/Managing Director Head of Division at Mitsubishi UFJ Financial Group/MUFG Bank.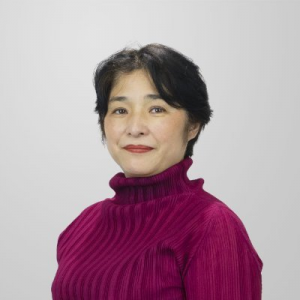 Yuko has been working on digitalization of financial services in Japan both in her current role and in her earlier role as Head of Bank of Japan's FinTech Center.  She brings vast expertise from her career at the Bank of Japan which include financial market analysis, risk management of banks and as Head of London Representative Office.
Mr David Semaya, Executive Chairman, Sumitomo Mitsui Trust Asset Management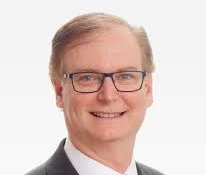 David  assumed executive leadership roles at leading global financial institutions such as Barclays, Merrill Lynch and Nikko Asset Management on three continents.  He also served as Directors to asset management related associations in the UK and US.  He is knowledgeable on the asset management business in Japan and as a seasoned speaker at global conferences on the subject, he is well connected both in Japan and overseas.
Mr Jesper Koll, Senior Global Advisor of Japan Catalyst Inc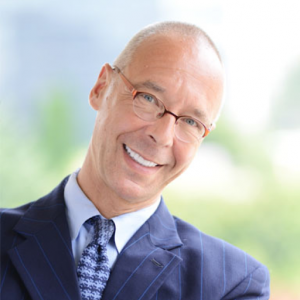 Jesper has been one of the foremost Japan specialists since his time as Chief Strategist at Tokyo offices of JP Morgan and Merrill Lynch and has been passionately advocating Japan's strengths through appearances at conferences and in media.  As a member of Governor Koike's expert panel to discuss Tokyo as a global financial center in 2016-17, he was one of the architects of Tokyo's vision.
Mr Laurent Depus,  Director (Outside), SMBC Trust Bank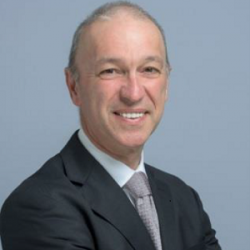 Laurent assumed executive leadership roles in Europe and in Asia at Chase Manhattan Bank, Societ Generale and others.   As exemplified in his role as Chairman of SMBC Trust Bank which was a JV between Societe Generale and SMBC, he has extensive experience in business development in Japan for foreign banks. He was also actively involved with the International Bankers Association to represent the voices of foreign banks in Japan.
FinCity.Tokyo very much look forward to working with our Ambassadors to strengthen our outreach to our global audience through their appearance at global events, media activities and social media activities