On hearing the word "Tokyo," many people are sure to feel positivity and excitement. Tokyo is one of the most well-known cities in the world today. Its residents live in harmony with traditional culture and their lifestyles are nurtured by the capital's long history and cutting-edge technology that continues to drive futuristic innovation. This peaceful environment enriches daily life and brings about accelerated business opportunities.
Tokyo cultural experience: Old meets New

Tokyo breathes with the tradition of four hundred years since the Edo period.
It's a city that never stops and embraces the future.
Tradition and innovation meet and evolve to create new value here in Tokyo.
Old meets New
It's the energy and excitement of Tokyo.
Experience the surprises that start here.
Environment: A cosmopolitan city that operates 24/7
Work is underway on a rigorous survey of the city, including infrastructure, to measure how comfortable Tokyo is to live in. For example, the number of available ATMs that accept cash cards issued abroad, the extension of attraction opening hours such as art museums and concert halls, and the extension of underground operation hours to allow for smoother transportation (including late-night buses).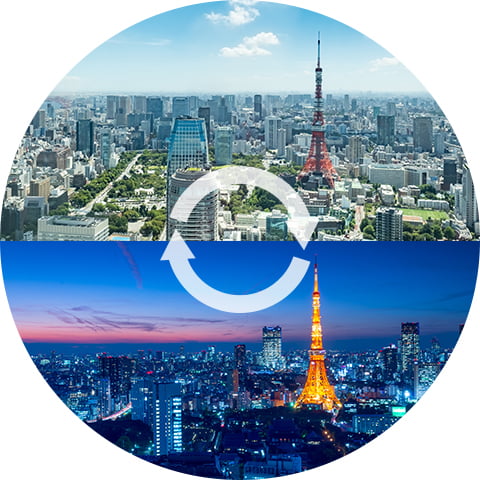 Easily accessed from major global cities
Tokyo is a hub that connects Asia and the world's finance markets, centrally located amongst the financial cities of the world.
It is possible to develop business smoothly in Tokyo because of the integration of global regulations and business practices, as well as the city's geographical advantage of being well connected to Asia and the West in terms of transport and communications.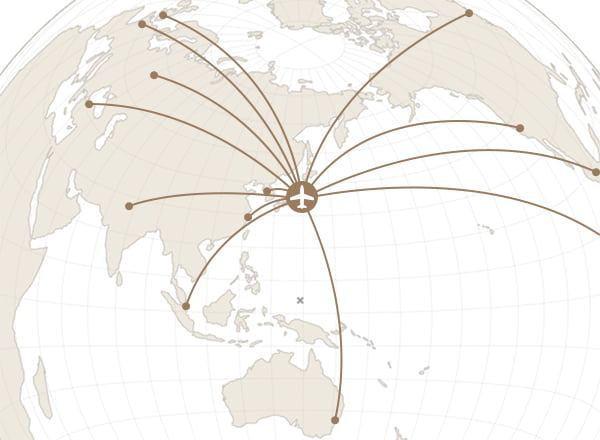 It is possible to develop business smoothly in Tokyo because of the integration of global regulations and business practices, as well as the city's geographical advantage of being well connected to Asia and the West in terms of transport and communications
A society where people can live happily and safely
Tokyo: a city that boasts a top-quality capital market that attracts world-class business.
Quality of Life Survey 2018
MonocleMost liveable city
No. 2
(Reference: Monocle Quality of Life Survey 2018)
Global
Peace Index
No. 2
(Reference: Institute for Economics & Peace. Global Peace Index 2018)
Michelin City in the world for most Michelin star-holding restaurants
No. 1
(314 stars)
(Reference: The 17 most-Michelin-starred cities in the world 2017)